SPAA MPA Advisory Board Members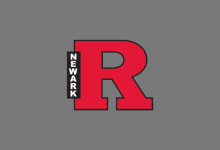 James Blaney Jr. (MPA'10)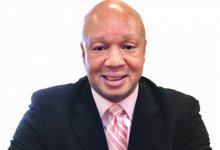 De Lacy Davis (MPA'12) is executive director of The Family Support Organization of Union County.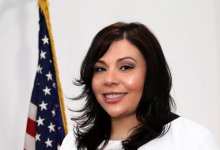 Danny Gonzalez-Bosques (MPA'13) is the director of community planning and initiatives for the Newark Housing Authority and has raised over $25M of grant funding. She has taught grant writing and management as a part-time lecturer at Rutgers and serves as secretary on the Workforce Development Board and the Branch Brook Board of Trustees.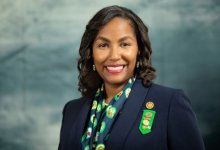 Natasha Hemmings (MPA'16) , is the chief executive officer for the Girl Scouts Heart of New Jersey and is the first African-American woman in the council's history to lead the organization. Previously she served Girl Scouts of Central & Southern New Jersey as their chief marketing and communications officer.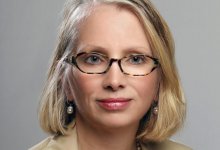 Irene O'Brien (MPA'05) is Vice President, Central Fundraising and Donor Engagement at the Rutgers University Foundation.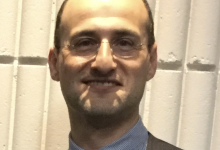 Jeff Shulman (MPA'17) supports the office of the Assistant Commissioner of Research and Information at the New Jersey Department of Labor & Workforce Development with labor related research and special projects.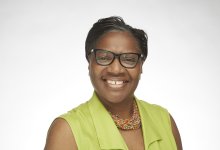 Sharon Stroye (MPA'06) is the director of public engagement at the School of Public Affairs and Administration at Rutgers University–Newark. She has over 20 years of higher education experience working with students in pursuit of undergraduate, graduate, and professional degrees.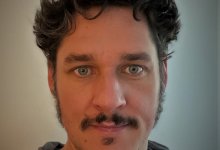 Michael Vorgetts (MPA'08) is an expert in policy and administration of state-run social insurance programs (e.g., paid family leave, unemployment insurance), and public finance. He held senior management positions with state labor departments in Maryland and Rhode Island. He is the president of WildFig Partners, a public sector consulting company.