1400+

in the SPAA Alumni Network

SPAA graduates achieve high-ranking positions at global, national, and local levels and our doctoral graduates have positions at universities and governments across the world.

13th

in Public Management & Leadership

SPAA is consistently ranked as a top school for public management and leadership by U.S. News and World Report.

1st

international accreditation in public administration

SPAA is the first U.S. school to receive international accreditation in public administration programs from the International Commission on Accreditation of Public Administration (ICAPA) Education and Training.
Learn More about Rutgers SPAA
SPAA offers a full complement of degrees from undergraduate to PhD as well as graduate and non-credit certificates focused on particular issues of public and nonprofit sector management and policy implementation. Explore our Academics.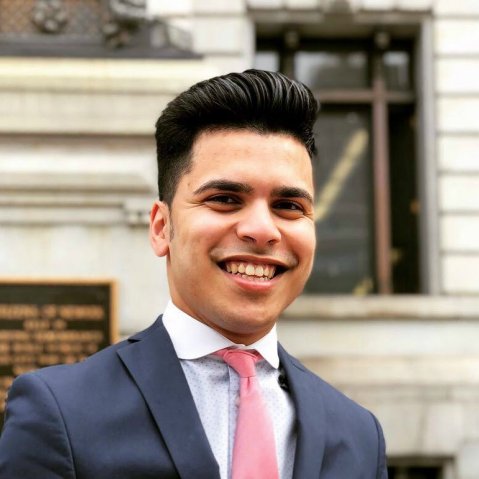 "The BA program has prepared me to tackle complex issues in order to improve the material and social conditions of any community, elevating my commitment to make this world a better place to live."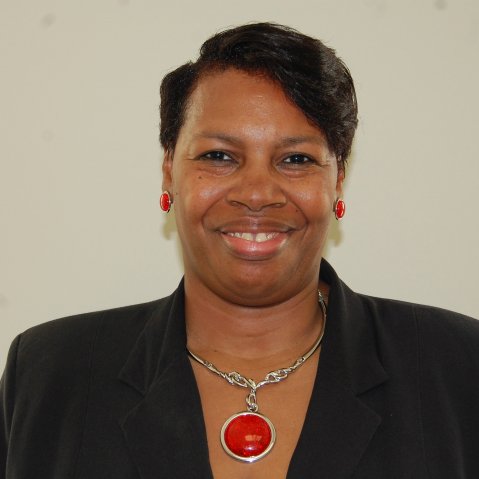 "SPAA has been a wonderful resource for me. The faculty have always gone above and beyond to ensure my needs are met."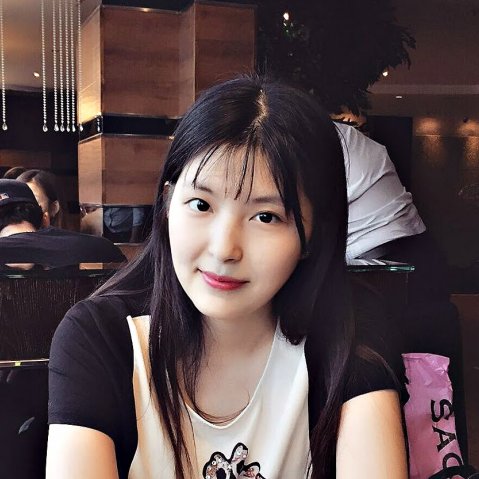 "As an MPA student, I have learned about a wide range of public issues and attained a broader knowledge of public policies to better serve and understand our community."