Explore Rutgers SPAA
SPAA offers a variety of innovative, world-class degree programs – Public and Nonprofit Administration (BA), Master of Public Administration (MPA), Executive MPA, and PhD – as well as a complement of professional and graduate certificate programs. Explore our Academics.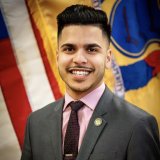 "The BA/MPA program has prepared me to tackle complex issues in order to improve the material and social conditions of any community, elevating my commitment to make this world a better place to live."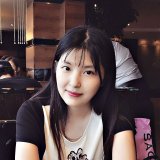 "As an MPA student, I learned about a wide range of public issues and attained a broader knowledge of public policies to better serve and understand our community."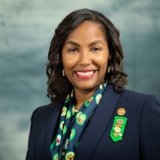 "My life has been forever changed because of my experience at SPAA."