Board of Governors Distinguished Professor Norma Riccucci's Newest Book Analyzes Unpredictable Shifts in Public Policies
Media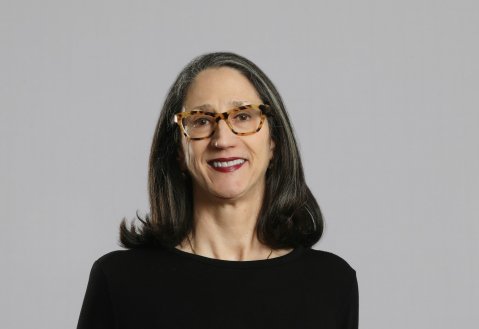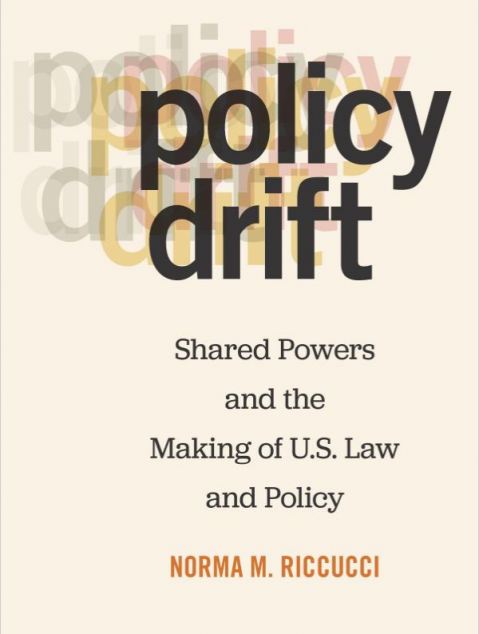 Board of Governors Distinguished Professor Norma Riccucci presents a current take on the fluidity of public policy in her new book, "Policy Drift: Shared Powers and the Making of U.S. Law and Policy" (NYU Press, 2018).
Riccucci identifies three key areas of U.S. policy – privacy rights, civil rights, and climate policy – that have shifted throughout the decades as a result of institutional forces as opposed to the establishment and implementation of formal new policies.
David H. Rosenbloom, distinguished professor at American University, lauds Riccucci's work as "an excellent framework for future theory building and research."
In her analysis, Riccucci highlights the underlying influence of politics as a prominent driver of policy shifts and illustrates how these shifts can result in widespread ramifications for large segments of the population whose financial and social circumstances are vulnerable under changing policies.
"Policies that were thought to be stable and settled reopen to new, often unexpected or unpredictable directions. The election of Donald Trump as president of the U.S., for example, has led to regressive policy drifts in such areas as climate control and civil rights of LGBT persons," said Riccucci.