SPAA Associate Professor Domonic Bearfield (PhD'04) Appointed to NASPAA's Commission on Peer Review and Accreditation (COPRA)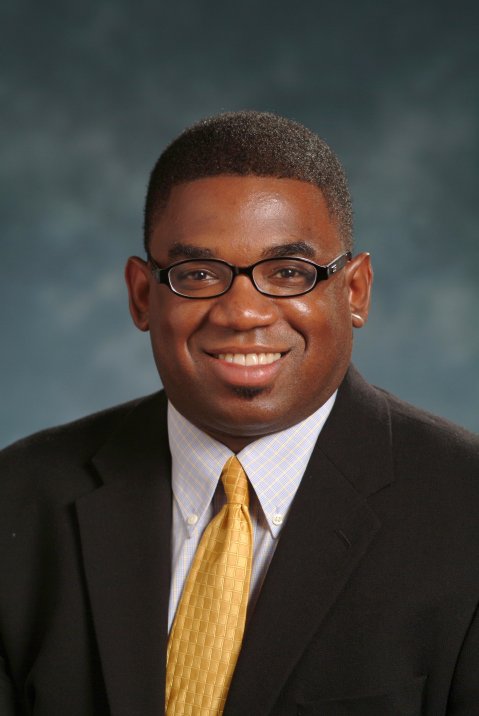 Domonic Bearfield (PhD'04), associate professor at the School of Public Affairs and Administration at Rutgers University–Newark, has been appointed to a three-year term (2019-2022) on the Network of Schools of Public Policy, Affairs, and Administration's (NASPAA) Commission on Peer Review and Accreditation (COPRA).
NASPAA-COPRA is recognized by the Council for Higher Education Accreditation (CHEA) to accredit master's degree programs in public policy, affairs, and administration globally. The commission is comprised of 14 commissioners; 13 commissioners, including Bearfield, are academic professionals and one commissioner is a current practitioner. COPRA meets twice annually to examine programs that are up for review and provide accreditation recommendations and policies.
"It is an honor to serve as a COPRA Commissioner," Bearfield said. "I welcome this opportunity to give back to the field of public administration. By serving on the commission, I hope to share my experiences as a program administrator and site team visitor. I also look forward to learning more about the innovative initiatives happening in programs around the country."
He added: "Dean Menifield has also served on the commission, so it is a real tribute that our school has both a current member and former member who can bring back innovative practices to improve the experiences of our students."