Dr. Kyle Farmbry Selected as Research Report Stipend Recipient from the IBM Center for The Business of Government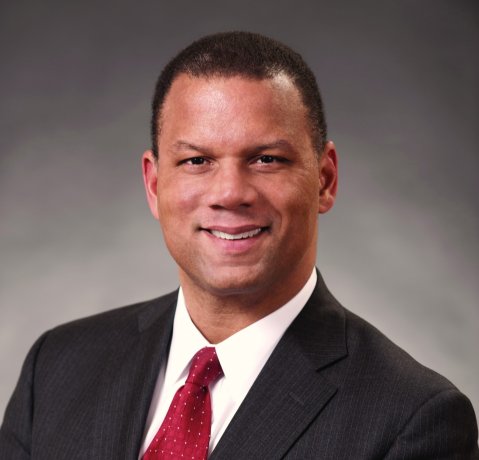 Dr. Kyle Farmbry, professor in the School of Public Affairs and Administration (SPAA) at Rutgers University–Newark, has been awarded a stipend by the IBM Center for The Business of Government to produce a report which responds to key public sector challenges as part of their efforts to stimulate and accelerate the pro­duction of practical research that benefits public sector leaders and managers.
Dr. Farmbry's project, "Building a Pipeline for Executive-Level Diversity, Equity, and Inclusion Strategies," will explore strategies for increasing executive-level diversity initiatives in federal agencies. It will consider calls for enhancing institutional diversity in the aftermath of civic tensions around matters of race in 2020, and also consider recent findings by the Government Accountability Office on shortcomings in the diversity of the Senior Executive Service across federal agencies. The report, expected to be published later this year, will present evolving strategies and recommendations for the new administration regarding how best to achieve goals of promoting diversity and equity in leadership across key positions in federal agencies.
"I am thrilled to have been selected as a recipient of a grant from the IBM Center for the Business of Government," said Dr. Farmbry. "Given the present state of our national dialogue on equity and inclusion, I hope that this research provides a roadmap for government decision-makers to ensure that their organizations better reflect our nation's diversity."