Dr. Madinah Hamidullah Named Associate Professor at Rutgers SPAA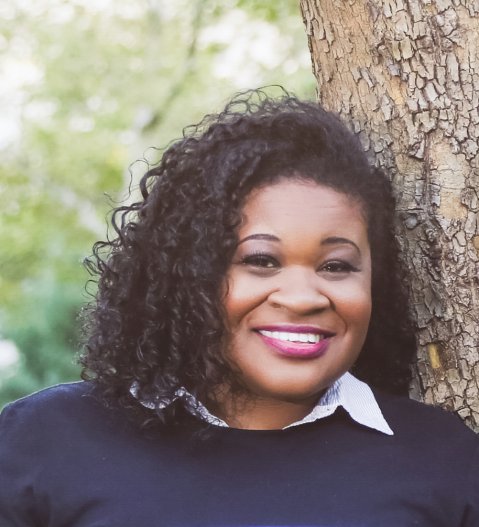 Dr. Madinah F. Hamidullah has been named associate professor in the School of Public Affairs and Administration (SPAA) at Rutgers University–Newark. She has been at Rutgers SPAA since 2009 and previously served as the director of the undergraduate program in public and nonprofit administration at the school.
"I'm excited about the opportunity to continue to work with SPAA students, faculty, staff, and the greater Newark community," said Dr. Hamidullah.
Her research focuses on diversity and gender differences in public and nonprofit organizations, and undergraduate education. Her work has appeared in Administration & Society, American Review of Public Administration, International Journal of Public Sector Management, Public Organization Review, and Public Management Review. She is a reviewer for American Review of Public Administration, the Journal of Public and Nonprofit Affairs, and Public Administration Review. She is the editor of the upcoming book, "Undergraduate Public Affairs Education: Building the Next Generation of Public and Nonprofit Administrators," which offers concrete guidance in public affairs and nonprofit undergraduate education.
She is currently the chair of the Undergraduate Diversity Scholars Program for the Association for Research on Nonprofit Organizations and Voluntary Action (ARNOVA) and previously served as the chair of the Undergraduate Committee the Network of Schools of Public Policy, Affairs, and Administration (NASPAA). Dr. Hamidullah was awarded the 2018 SPAA Faculty Service Award for outstanding service to students, faculty, and the greater SPAA community. She obtained her doctoral degree from the University of Georgia, and her master's and bachelor's degrees from the University of North Carolina-Charlotte.