Dr. Ricardo Bello-Gomez Joins Rutgers SPAA Faculty as Assistant Professor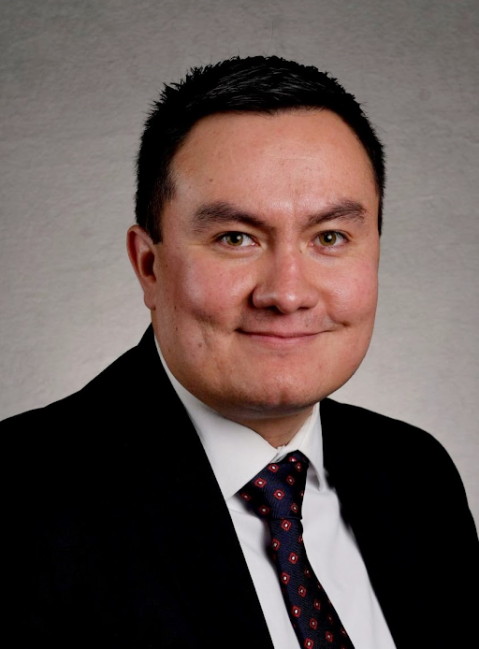 Dr. Ricardo Bello-Gomez has joined the School of Public Affairs and Administration (SPAA) at Rutgers University–Newark as an assistant professor starting in Fall 2023. Prior to joining the Rutgers faculty, he was an assistant professor of public administration at Texas Tech University.
Dr. Bello-Gomez studies public management, intergovernmental relations, and comparative public administration. His overall research agenda explores the institutional, organizational, and individual factors affecting government performance as well as executive and citizens' perceptions, often focusing on the provision of social services in Latin America. His research has been published in Public Administration Review, Public Management Review, Journal of Public Policy, Public Administration, and Review of Public Personnel Administration, among other outlets. He has a co-edited book forthcoming titled Handbook on Subnational Governments and Governance.
He received the 2019 and 2021 Garcia-Zamor Best Paper Award from the Section on International and Comparative Administration of the American Society for Public Administration (ASPA). Originally from Colombia, Dr. Bello-Gomez holds a PhD in public affairs and an MPA from the O'Neill School of Public and Environmental Affairs, Indiana University, and a bachelor's degree in chemical engineering from the Universidad Nacional de Colombia.
"I am very excited for this new academic journey," said Dr. Bello-Gomez. "Rutgers SPAA not only stands out for the quality of its teaching at the undergraduate, master's, and doctoral level, but the school is also producing world-renowned research in the field of public administration. I look forward to contributing to this successful trajectory."