Four SPAA Students to Compete in NASPAA 2023 Wildfire Simulation Competition
Media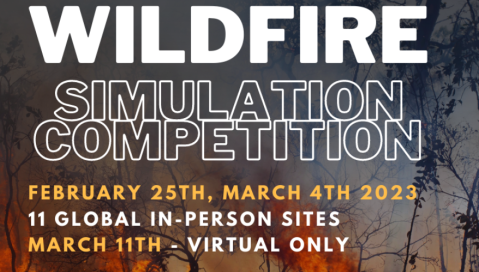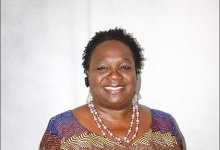 Four Master of Public Administration (MPA) students from the School of Public Affairs and Administration (SPAA) at Rutgers University–Newark will be competing at the NASPAA 2023 Wildfire Simulation Competition, organized by the Network of Schools of Public Policy, Affairs, and Administration (NASPAA). This year's simulation, which will take place March 4 at the University at Albany in New York, will feature the Forio Wildfire Simulation and will challenge the players' ability to work in teams, communicate, and negotiate as they collaborate to produce a wildfire mitigation plan. A key highlight of the competition is the integration of diversity, equity, and inclusion (DEI) elements into the wildfire mitigation and public service decision-making simulation.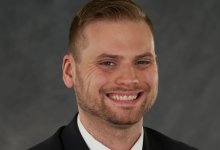 The four MPA students – Lydia Gray, James Horning, Rhiana Young, and Jacqueline Zapata – all expressed excitement and honor to be representing SPAA.  
"I was looking for creative learning opportunities and ways to meet others in the field," said Zapata. 
When asked how they felt about the competition, Young shared, "I feel anxious about being challenged in a completely different university and location, but I know a key to success is being comfortable with being uncomfortable and creating positive growth and development within that."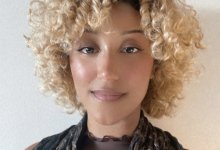 The participants will be placed in separate groups mixed with students from other universities.
Horning is preparing for the competition by reviewing all the articles and materials that were supplied for the simulation. He said, "I believe that making myself aware of the facts and other relevant information will help start a good foundation for my strategy for the competition. Additionally, I am in communication with my group and already have started thinking collectively as to how we will tackle potential problems." 
According to Gray, she is preparing by attending group online DEI meetings every Thursday.  
All four participants will be joining the competition for the first time. They are most looking forward to meeting and mingling with their fellow competitors, sharpening their critical thinking skills, and putting theory into practice.