Board of Governors Distinguished Professor Norma M. Riccucci Wins Prestigious 2020 Frederickson Award for Career Contributions in Public Management Research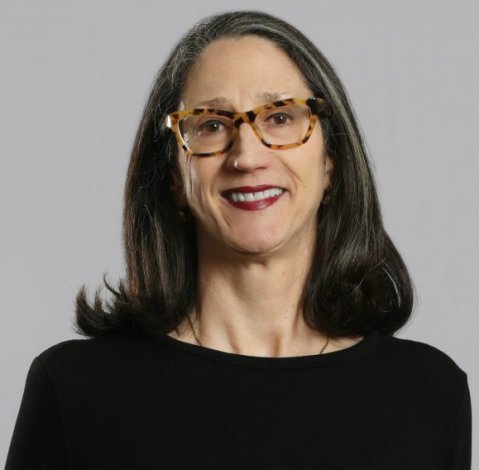 Board of Governors Distinguished Professor Norma M. Riccucci has been named the winner of the 2020 H. George Frederickson Award by the Public Management Research Association (PMRA). The prestigious award honors a senior scholar for career contributions to the field of public administration and management and marks her more than 35 years of continuous research, teaching, and service contributions to the field.
According to the award committee, Riccucci's nomination stood out because of her broad and deep scholarly contributions to public management, and her research "embodies the spirit of George Frederickson's call to embrace new issues in the field, and to not shy away from difficult and critical questions that challenge dominant thinking."
Riccucci is best known for her research on representative bureaucracy, social equity, and the employment patterns of underrepresented groups, which has been inspiring for both practitioners and academics. She also has been an exemplary citizen for the field by serving as a mentor and in leadership roles for national and international journals, conferences, and associations – including serving as a past president and as a board member of PMRA.
A highly accomplished scholar and academic, Riccucci has received many of the major accolades that the field has to offer and has been invited to speak at conferences all over the world. Her tributes include the Distinguished Research Award jointly given by the National Association of Schools of Public Affairs and Administration (NASPAA) and the American Society for Public Administration (ASPA); ASPA's Charles H. Levine Memorial Award for Demonstrated Excellence in Teaching, Research and Service to the Community; ASPA's Dwight Waldo Career Research Award; the American Political Science Association's John Gaus Award for a lifetime of exemplary scholarship in the joint tradition of political science and public administration. In 2005, Riccucci was elected a Fellow of the Congressionally-chartered National Academy of Public Administration.