Pengju Zhang Awarded Best Paper Award at 2022 Midwest Public Affairs Conference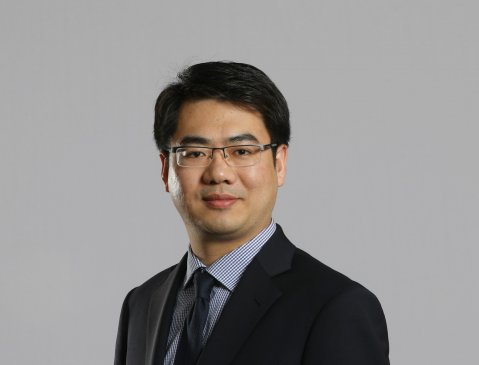 Dr. Pengju Zhang, assistant professor in the School of Public Affairs and Administration (SPAA) at Rutgers University–Newark, was awarded the Best Paper Award at the 2022 Midwest Public Affairs Conference for his joint work titled, "Impact of Home Rule on Municipal Boundary and Fiscal Expansion: Evidence from Texas," appearing in The Journal of Regional Science (JRS).
The study leverages variation in the adoption of home rule charters in Texas to provide the first empirical examination of whether home rule adoption causes municipal boundary expansion and fiscal growth. The authors employ fuzzy regression‐discontinuity (FRD) design and event‐study estimation methods on actual boundary data for causal inference and find that home rule cities expand their boundaries to significantly greater total area than general law cities in Texas. They also find evidence that annexations allow home rule cities to fiscally expand, primarily by broadening tax bases.
Dr. Zhang specializes in state and local public finance, local government studies, education finance and policy, and quantitative analysis. He received his PhD in public administration and international affairs from the Maxwell School of Citizenship and Public Affairs at Syracuse University. He has been a faculty member at Rutgers SPAA since 2016, and currently serves as the school's director of international programs.
The Best Paper Award is presented annually at the Midwest Public Affairs Conference to a faculty member or practitioner presenting original research at that year's conference. Selection is based on the quality of research and writing, and the award has been presented annually since the conference began in 2014.
About The Journal of Regional Science (JRS)
The Journal of Regional Science (JRS) is a top journal in regional science, publishing leading contributions to urban and regional thought, which includes rigorous methodological contributions and seminal theoretical pieces. The JRS is one of the most highly cited journals in urban and regional research, planning, geography, and the environment, and publishes work that advances the understanding of the geographic dimensions of urban and regional economies, human settlements, and policies related to cities and regions.