SPAA Alumnus Gary Williams (MPA'12) Takes Influential Staff Position in Gov. Philip Murphy's Office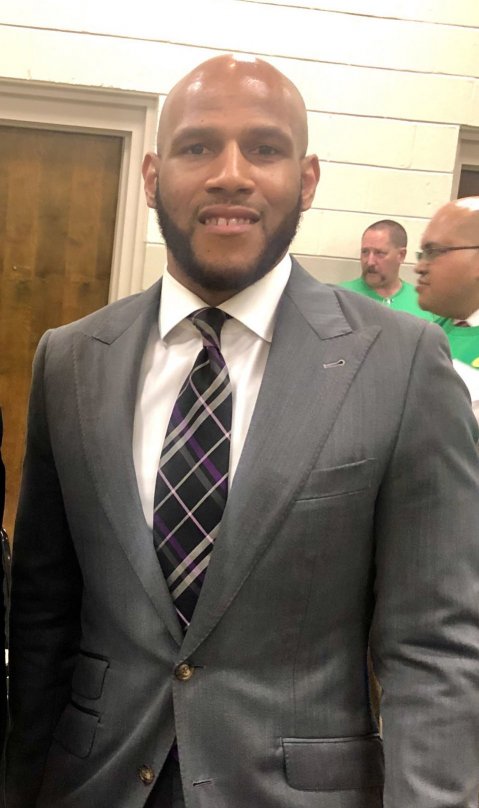 Rutgers SPAA Alumnus Gary R. Williams (MPA'12) has joined the legislative affairs team of Gov. Philip Murphy's office in Trenton, NJ, as a senior legislative aide. In this new role, he will be working to enhance the relationships between the Murphy administration and state legislatures, allowing him to shift from thinking about policy on a federal and national level to refocusing on and engaging state centric issues.  
Williams comes into the role with an abundance of State of New Jersey institutional knowledge and an extensive network of both statehouse and national relationships after working as a projects specialist in the Office of U.S. Senator Cory Booker. He also worked in several roles focusing on policy and community engagement for the New Jersey General Assembly from 2010-2016.
Williams graduated from Rutgers SPAA in 2012 with his Master of Public Administration. He also completed his Bachelor of Arts in History and Education at Rutgers University–Newark in 2009. 
"If it wasn't for SPAA, I don't think I would be in this position," said Williams, "SPAA's holistic training was integral to my career." He credits his coursework on governmental structure, leadership, and labor relations – and his internship as an aide to Shelia Oliver when she was the assembly speaker – with shaping his career. 
"I've come full circle from a student sitting in a SPAA classroom to a civil servant sitting across the table and engaging SPAA faculty members on policy issues," he said.