SPAA Assistant Professor Sebastian Jilke Receives Fellowship with the Office of Evaluation Sciences at the GSA
Media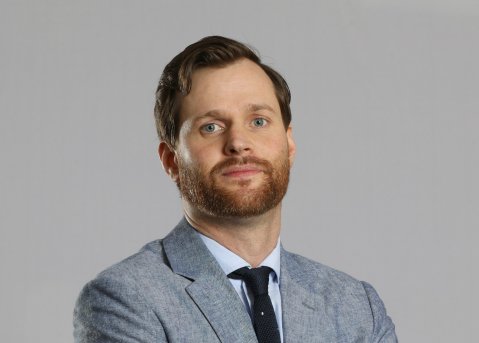 SPAA Assistant Professor Sebastian Jilke has received a Fellowship with the Office of Evaluation Sciences (OES) in Washington, D.C. for the academic year 2019-2020.
Based at the General Services Administration (GSA), OES is a team of applied researchers tasked with applying insights from the social and behavioral sciences to federal programs, and testing and learning what works. OES partners with federal agencies to evaluate the effectiveness of new evidence-based interventions on program outcomes and provides agencies evidence to make informed programmatic decisions. OES Fellows apply promising interventions at a national scale, run large scale tests reaching millions of people, and work closely with key decision makers in government.
For more information on OES, visit oes.gsa.gov.