SPAA BA Graduate Profile: Carlos Valentin Jr. (BA'13)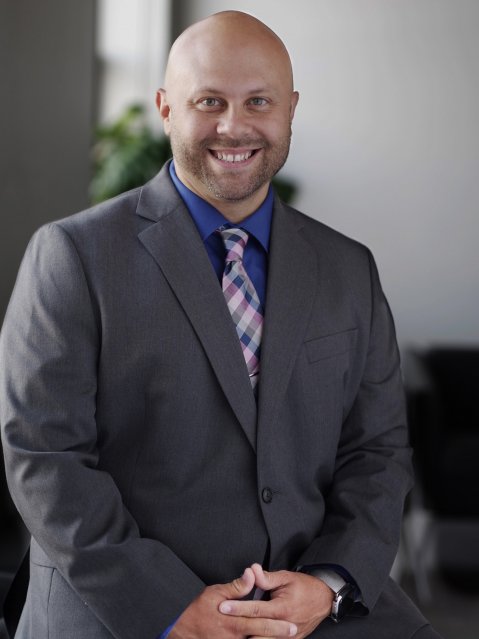 Full Name: Carlos Valentin Jr.
SPAA BA Graduation Year: 2013
Current Position: Executive Director, ASPIRA Inc., of New Jersey
Why did you choose the BA program at SPAA and what did you enjoy most about it? 
I chose it because it offered an opportunity to study a field that I was passionate about and experienced in.
What were some of your most meaningful experiences at SPAA? 
I would have to say the group projects. Getting to interact with classmates and getting their various perspectives was refreshing. I also enjoyed the many guests that spoke at different points throughout the program. I really enjoy listening to best practices and utilizing what works best for me.
What choices did you make at SPAA that contributed to your career success / journey? 
The choice to suspend what I already knew from my experience and keep an open mind. This allowed me to learn new techniques and strategies that complemented what I did in the field.
What was your first job after graduation and what other jobs did you have before your current position?
I was already the executive director of ASPIRA Inc., of New Jersey, a role in which I still serve to this day.
What do you like about your current job and what do you find challenging? How does it relate to your degree?
I like the creativity I can have in developing a program. Simply coming up with an idea to address an issue in the community and finding support for it to ultimately implementing it is one of my absolute favorite things! The most challenging part is securing unrestricted funding.
From your experience, what has been the value of having an undergraduate degree in public and nonprofit administration? How has the degree benefitted you? 
The value is in being able to use the theory in practice. Many times, people graduate with a degree that they don't get to put into practice in their everyday lives. I enjoy putting my SPAA education into use every day!
Are there any other achievements or activities you would like to highlight? 
I'm a proud dad of a soon be 8-year-old girl, Chloe Madison Valentin! She's my proudest achievement!
What advice would you give to students and alumni interested in breaking into your industry?
Don't be afraid to start from the most grassroots level of an organization. The experience in the trenches is extremely valuable when you are in positions of leadership! It will help you know first-hand why some things work and why some don't. It will also garner the respect of your staff as they know that you know what they deal with and are making decisions based on your experience as well as degree!