SPAA BA Graduate Profile: Xiaoyang Xu (BA'17, MPA'18)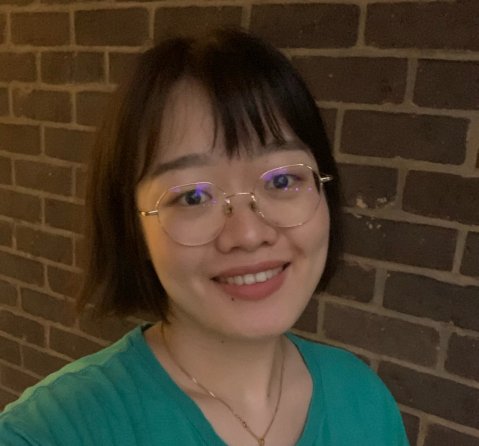 Full Name: Xiaoyang Xu
SPAA BA Graduation Year: 2017
SPAA MPA Graduation Year: 2018
Current Position: PhD student and adjunct instructor, American University
Why did you choose the BA program at SPAA and what did you enjoy most about it?
I chose the BA program at SPAA because I was interested in the nonprofit sector and wanted to learn more about it. I enjoyed the diversity of the program and the courses I took.
What were some of your most meaningful experiences at SPAA?
My internship experience, participation in the Chancellor's Diversity Committee, and the master level courses.
What choices did you make at SPAA that contributed to your career success / journey?
I think my experience in the BA/MPA program helped me decide to pursue a PhD in public administration.
What was your first job after graduation and what other jobs did you have before your current position?
Internships at Doctors Without Borders and the United Nations.
What do you like about your current job and what do you find challenging? How does it relate to your degree?
I enjoy conducting research in the areas that I am passionate about. There are some challenges I encounter, such as keeping up with all the projects I have and learning new research methods, but those would be the common ones in academia.
From your experience, what has been the value of having an undergraduate degree in public and nonprofit administration? How has the degree benefitted you?
I am more familiar with the public administration theories and had a basic understanding of what the field was about before entering into the PhD program. I think the degree definitely benefitted me.
What advice would you give to students and alumni interested in breaking into your industry?
For those interested in going into academia, I think the key to success would be to keep learning and keep working. Additional advice is to work on the topic that you are genuinely passionate about.