SPAA Essential Worker Profile: Bayinna Abdul-Haqq (BA'20)
#RutgersSPAA #SPAAisPublicService #RUNewarkStrong #RUNGrads2020 #RutgersResilience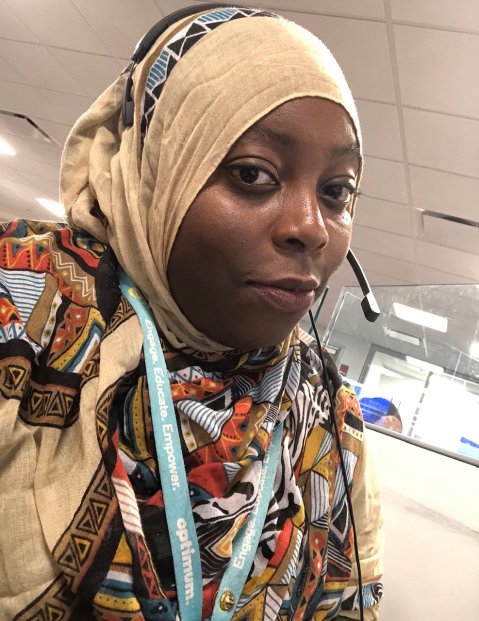 Name: Bayinna Abdul-Haqq
Degree Program: Bachelor of Arts
Major: Public and Nonprofit Administration
Expected Graduation Date: May 2020
Name of Organization: Optimum Cable (Altice USA) 
Title: Advanced Technical Support Representative
How are you/your organization serving during the pandemic?
I ensure that customers in the Tristate area are able to stay connected to their internet, TV, and telephone services. This includes hospitals, businesses, and even local and state governments. Since the pandemic began, Optimum has partnered with other telecommunications companies in the area to provide students who lacked access to the internet free services so that they can continue their coursework remotely.
We go into the office every day and provide support so that the communities we serve can continue to work, stay connected to their loved ones, and access digital entertainment during this challenging time.
Favorite Quote?
"Surely, with every hardship, comes ease" –The Qur'an, 94:5