SPAA Graduate Profile: Kayla Calvo (BA'20)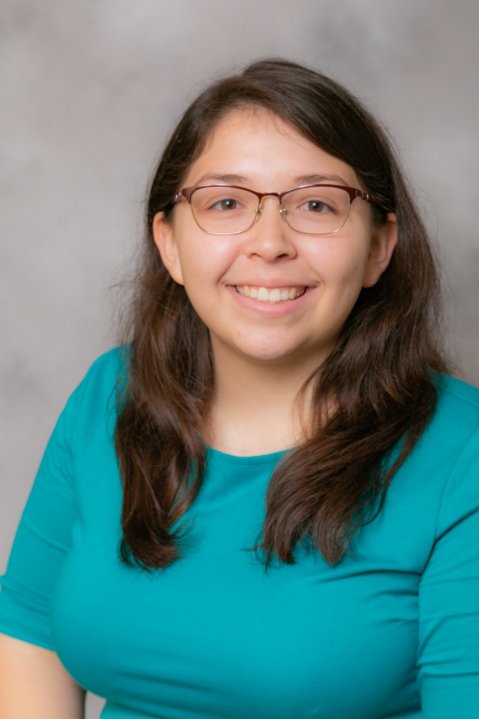 Full Name: Kayla Calvo
Age: 22
Hometown: Bloomfield, NJ
Degree Program: 5-Year Dual Bachelor's Degree/Master of Public Administration Degree 
Major: Public and Nonprofit Administration 
Why did you enroll at SPAA? 
I wanted to influence an administration that created positive change and after meeting several SPAA staff, I knew I wanted to be a part of the SPAA family. From a young age, I was taught by my parents to give back to others and the community. They inculcated a strong desire for public service in my siblings and me, and I knew that I wanted a career in service. My passion for public service only continued to grow during my senior year of high school, and I was fortunate enough to shadow a SPAA MPA student in 2016. Her class discussions intrigued me and I had the opportunity to talk to members of the SPAA family who were very kind and gave me great advice.  
What do you hope to accomplish with your degrees? 
I aspire to work with the Peace Corps before transitioning to a position in government budgeting. In addition, I hope to be an inspiration for the youth in my life. I want them to see a woman with her master's degree who was capable of accomplishing her goals. I hope that my accomplishments will encourage them to strive to achieve their own personal goals and dreams. 
Favorite SPAA memory?
Traveling to Tanzania/Zanzibar in 2018 with my fellow classmates and SPAA faculty to install solar suitcases in three different communities. I was selected to participate in the service learning trip after taking the Leadership for the Service Professionals class and applying to the International Leadership Exchange program through the Office of Global and Experiential Learning. I strengthened my communication, leadership, and teamwork skills by collaborating with students from Rutgers and Tanzania/Zanzibar to solve the problems in our assigned project. This opportunity pushed and stretched us in different ways while helping us to grow as individuals and as a group. This was a terrific opportunity to interact with people from a different culture who spoke another language, and I learned how much alike we are despite some differences in culture. The experience also helped me understand what public service looks like in a real life situation where public servants are working together to resolve an issue.
Biggest challenge? 
Change; changing from high school to college, from an undergraduate to graduate student, from major to major, and changing interests and goals. My passion and interests changed from my first year of undergraduate to now, but now I know what drives me and what my goals are. Change helps us grow, but it can be challenging and discouraging at times – especially if you have not found your groove yet. Despite any discomfort, change is necessary so we can experience new things and identify what's really important to us.
Next steps? 
I am starting my graduate degree this summer and looking for positions in the government budgeting sector. I want to understand how the government allocates money to each department, or service including the dialogues they have to make these decisions. I also plan to apply for the Peace Corps, but that may be delayed due to COVID-19.
Advice to incoming students?
Make friends! Especially if you are a commuter, make friends every semester. It is important to connect with your peers, whether they are from SPAA or another discipline. It can be difficult as a commuter student (I know!), but go outside of your comfort zone and talk to someone new. They may end up becoming your new best friend, or you may work together in the future to create change! Attend events. Get those shirts and ask questions. If you don't understand something, ask! And lastly, always apply for every opportunity given to you, whether it's a conference, workshop or trip – go for it! It may change your life and perspective. It did for me!