SPAA Graduate Profile: Preeti Gratz (MPA'21)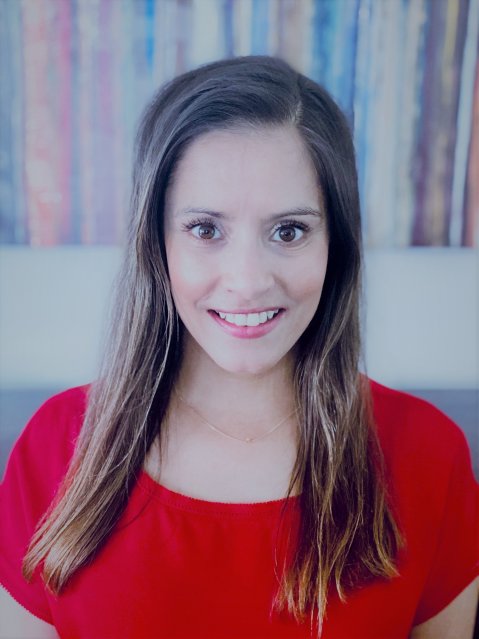 Full Name:  Preeti Gratz 
Age: 34 
Hometown:  Kathmandu, Nepal 
Degree Program:  Master of Public Administration  (MPA)
Graduation Year: 2021
Why did you enroll at SPAA?
To further my knowledge in my career field of public service.
What do you hope to accomplish with your degree?
Gain insight and knowledge in public administration, leadership, and policymaking.
Favorite SPAA memory?
Joining the SPAA Ambassador Program and meeting a cohort of the most amazing women who come from different walks of life.
Biggest challenge(s)?
Staying focused during times when distraction is the norm and you're expected to be involved in everything!
Next steps?
Continuing my role in public service.
Advice to incoming students? 
You know that one thing that intimidates you and you've been avoiding it because it might be difficult or takes up too much time or resources, etc.? Just do it – even if it forces you out of your comfort zone. It might just change your world!