SPAA Internship Spotlight: Carol Disla-Roa – Newark Municipal Council
Media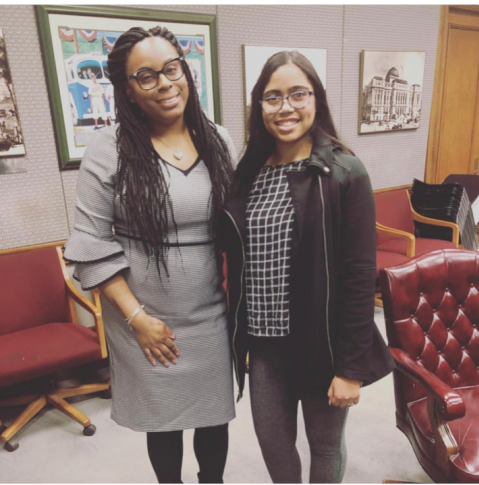 Name: Carol Disla-Roa
Degree Program: Bachelor of Arts
Major: Public and Nonprofit Administration
Expected Graduation Date: May 2020
Name of Organization: Newark Municipal Council
Location of Internship: Newark, NJ
Title: Digital Content Intern for Councilwoman LaMonica McIver
Responsibilities: I worked on digital outreach, designing flyers, writing emails, and creating databases for organizational purposes. I also briefly worked on tracking expenses and working to solve constituent issues.
Favorite Aspect of Internship: I had the opportunity to really get to know the staff and become a part of their team while kicking off several successful initiatives. 
Career Goals: I plan to pursue a career in a field that deals with social responsibility whilst also building programs that empower underrepresented citizens within my home city of Newark and other low-income neighborhoods.