SPAA Internship Spotlight: Terrell Williams – NJ Transit
#SPAAisPublicService #WhereServiceMeetsLeadership #RutgersSPAA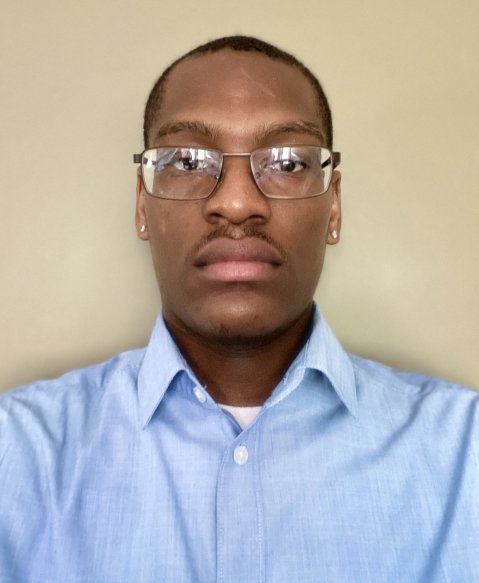 Name: Terrell Williams
Degree Program: Bachelor of Arts
Major: Public and Nonprofit Administration
Minor: Sociology
Expected Graduation Date: May 2022
Name of Organization: NJ Transit, Human Resources Department (Talent Acquisition)
Location of Internship: Maplewood, NJ
Title: Strategic Staffing Intern
Responsibilities: My primary responsibility was to go through the hiring process for potential applicants. The hiring process began when we went out to recruit, review, and shortlist persons qualified for the position, and then we sent the application and resumes to hiring managers for their answer. If the hiring managers were interested in the applicant, I worked with them through the second phase where I walked the applicant through the hiring process. On average, I went through 200 resumes per week. Between February and July 2020, I reviewed over 1,000 resumes and applications. I was part of a team that brought in 49 interns, including myself, to the corporate internship program of NJ Transit.
Favorite Aspect of the Internship: My supervisors at NJ Transit helped me understand the working process from start to finish and gave me space to guide myself through the process. This internship got me fascinated with the process of recruitment. Also, as a public administration student, I understood the true meaning of organization-individual fit, as talent and acquisition is the first step where the company and the applicant meet.
Career Goals: I would love to continue working with NJ Transit. I was born in New Jersey, so NJ Transit has been part of my life all throughout, which I realized only when I started working here. I want to follow my supervisor's footsteps and run a talent and acquisition department for a big organization.