SPAA Charitable Action and Philanthropic Exploration (CAPE) Lab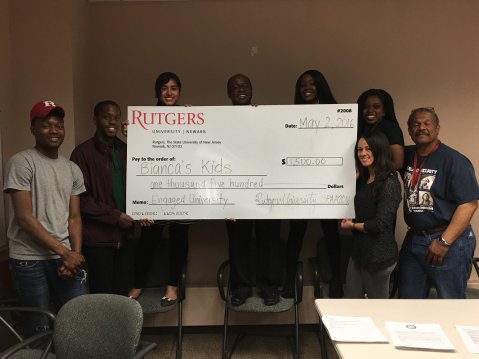 Associate Professor Lindsey McDougle has been leading experiential philanthropy learning projects at the School of Public Affairs and Administration (SPAA) for several years.
Since 2016, students at Rutgers University–Newark (primarily from SPAA) have distributed over $80K in grant awards to 40 plus nonprofit organizations. The funding has come from two RU-N Chancellor's seed grants and Learning by Giving.
Quick Links
Contact Information