Carrie Livingston Herrera (MPA'10): "Public Administration is..."
---
"Public Administration is...
helping to recruit and enroll talented students so they can launch their undergraduate journeys."
---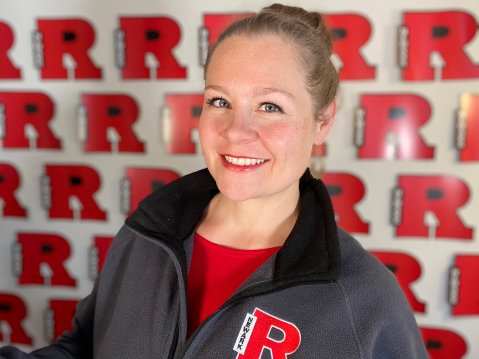 Name: Carrie Livingston Herrera
SPAA Degree and Graduation Year: MPA 2010
Current Position: Director of First-Year Admissions, Office of Undergraduate Admissions, Rutgers University–Newark
Position Responsibilities: Recruitment, admissions, and enrollment functions within the admissions office
Why are you excited about your work?
I am passionate about connecting talented young people with the opportunities found within our awesome university. High school students may not know what public administration is or how broad the career opportunities are with a degree from SPAA. I love being able to use my personal experiences and understanding of the School of Public Affairs and Administration to introduce a world of possibilities.