Danielle Beltran (MPA'14): "Public Administration is..."
---
"Public Administration is...
working with students of diverse backgrounds to directly impact and cultivate the Newark community."
---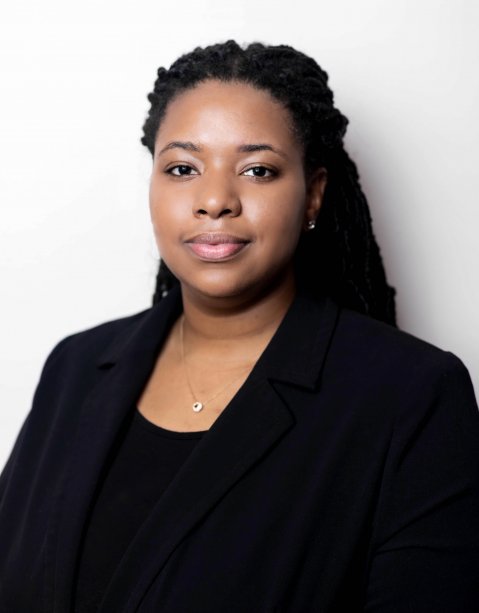 Name: Danielle Beltran
SPAA Degree and Graduation Year: MPA 2014
Current Position: Program Coordinator, Office of Undergraduate Advising-Newark, Rutgers Business School
Position Responsibilities: Assist students with course registration, provide guidance, present informational workshops, and oversee the student school-to-school transfer process
How did SPAA prepare you for your current role?
The experience gained from my time as a student within the School of Public Affairs and Administration has prepared me to have a range of knowledge of the function of public entities such as higher education and how best to be a change agent within this space. Putting this knowledge into practice has afforded me the opportunity to conduct research, develop programming, and market events to different audiences.
Why are you excited about your work?
Upon completion of the MPA program, I was equipped to seek opportunities in multiple fields such as government, nonprofit organizations, and public sector education. I chose to work in higher education to work directly with students of diverse backgrounds and to have a direct impact on the cultivation of my community which is the greater Newark area.