Dr. Pengju Zhang Promoted to Associate Professor at Rutgers SPAA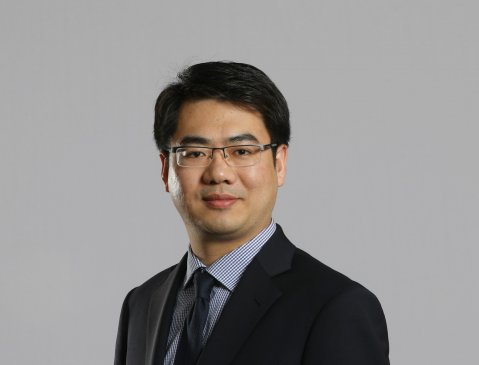 Dr. Pengju Zhang has been promoted to associate professor in the School of Public Affairs and Administration (SPAA) at Rutgers University–Newark. He has been at Rutgers SPAA since 2016 and serves as the director of international programs for the school.
His research specializes in state and local public finance, local government studies, education finance and policy, and quantitative analysis. His work has appeared in many peer-reviewed journals, including International Tax and Public Finance, Education Finance and Policy, Public Finance Review, Public Budgeting and Finance, American Review of Public Administration, The Journal of Regional Science, and Nonprofit and Voluntary Sector Quarterly. Dr. Zhang primarily teaches Economics for Public Administration, Public Budgeting and Finance, and Government Revenue Theory and Administration.
In 2022, he was awarded the Best Paper Award at the 2022 Midwest Public Affairs Conference for his joint work titled, "Impact of Home Rule on Municipal Boundary and Fiscal Expansion: Evidence from Texas," appearing in The Journal of Regional Science (JRS). Recently, he was invited by Wichita State University to attend a workshop, "Building Academic-Practice Partnerships in Public Finance," where he presented his joint work on the characteristics and causes of the bankruptcy of special districts in the U.S. Dr. Zhang's forthcoming article in the Journal of Urban Affairs analyzes co-authored reporting on "The State Takeover of the Camden City District Schools and Students' Academic Performance" and discusses the findings that better test scores in Camden City public schools were unrelated to the state takeover of the school system instigated by former Gov. Chris Christie.
Dr. Zhang obtained his doctoral degree from the Maxwell School of Citizenship and Public Affairs at Syracuse University, his master's degree from the O'Neill School of Public and Environmental Affairs at Indiana University, Bloomington, and his bachelor's degree from the School of Government at Sun Yat-sen University.