SPAA Graduate Profile: Jonathan Parham (CPM'17)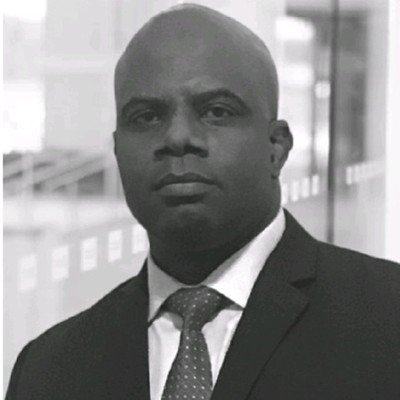 In 2017, when Jonathan Parham was Chief of Police in Linden, NJ, a sergeant asked him to review Body-Worn Camera (BWC) footage of a motor vehicle pursuit in which the police officers' actions appeared to be inconsistent with the agency's policy and training. Parham was attending the NJ Certified Public Manager Program at the time and chose as his capstone project the benefits of body worn cameras on improving police performance.
As the director of County-Wide Police Policy, Planning and Training in the Union County Prosecutor's Office from 2019-2021, Parham worked with Acting Union County Prosecutor Lyndsay Ruotolo to launch a pilot program designed to determine if BWC footage review could be used by agencies throughout the county to identify training gaps and improve police performance. In August 2022, the Department of Justice's Community Oriented Policing website featured an article on the study he conducted. 
According to Parham "The processes I learned during CPM were instrumental in helping me to build and deploy software that uses body worn camera data to improve policing. Thank you, Dr. Dom, and all of the instructors who gave me guidance and direction. I truly appreciate it."