SPAA Advancement Board Members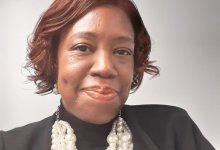 Amina Bey (MPA'13) has served as the executive director of Newark Emergency Services for Families since 2019. A Newark native, she currently lives and works in the city and volunteers her time with various community service projects.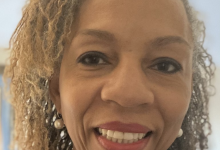 Natalynn Dunson-Harrison (EMPA'16) is a Certified Compliance and Ethics Professional (CCEP) and serves as the general manager of EEO Compliance in the Office of Diversity and Inclusion at the Port Authority of New York/New Jersey. She is a graduate of the Wharton School of Business at the University of Pennsylvania (undergraduate) and the Fordham University School of Law (JD).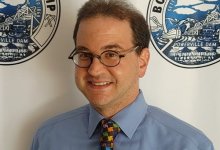 Norman Eckstein (MPA'08) is the chief financial officer and tax collector for the Township of Boonton. He also serves as a part-time lecturer for the School of Public Affairs and Administration.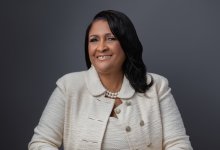 Diane Hill is an assistant professor of professional practice at the School of Public Affairs and Administration and the assistant chancellor, University-Community Partnerships at Rutgers University–Newark. Her research interests include advancing community engagement in higher education.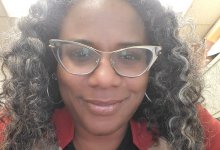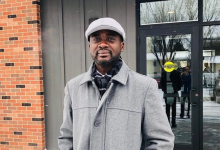 Spencer Leeco (MPA'12) is founder and president of Zion Foundation International. He previously served as policy analyst to Liberia's Minister of National Defense and was a member of the executive committee of the Liberian Government National AIDS Commission.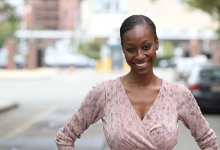 Hawwa Muhammad (MPA), founder and CEO of Pink Trumpet, is a Newark-based social entrepreneur with a passion for helping others bridge creative ideas with sustainable strategies to achieve positive social impact. Her interest in philanthropy is grounded in her 10 years of experience working in the nonprofit sector.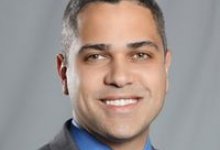 Anibal Ramos Jr. serves on the Newark City Council representing the North Ward. He has served as the director of the Essex County Department of Citizen Services for the past 17 years.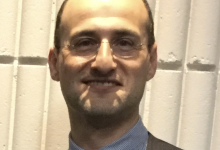 Jeff Shulman (MPA'17) supports the office of the Assistant Commissioner of Research and Information at the New Jersey Department of Labor & Workforce Development with labor related research and special projects.