Celebrating the 10 Year Anniversary of Rutgers SPAA's Undergraduate Degree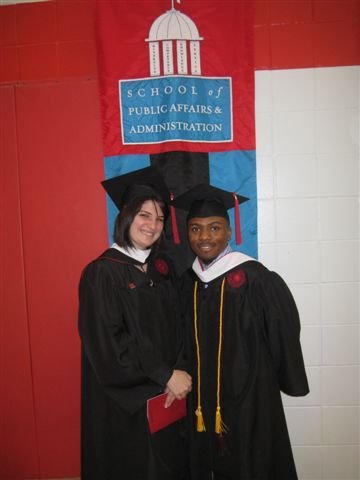 In 2020, the undergraduate program at Rutgers SPAA celebrated 10 years of graduating leaders in public service. 
The undergraduate degree at Rutgers SPAA was a first of its kind in the nation, offering the opportunity for students to earn a bachelor of arts degree with a focus on public administration while emphasizing the importance of public service. As 2020 marks ten years since SPAA conferred its first BA degrees, we celebrated the alumni, students, faculty, and staff who helped contribute to the success of the program.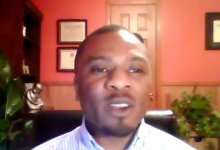 ---
In celebration of the undergraduate program's continued growth and success after 10 years of conferring degrees, we are sharing the stories of 10 outstanding BA alumni who have contributed to the SPAA community and/or have given back to their respective communities.