Newark Connect Reporting Tool for Citizens Training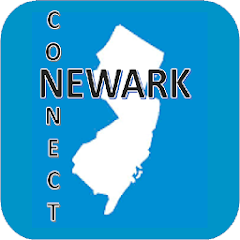 About Newark Connect
Newark Connect is a mobile application that allows Newark residents to report non-emergency neighborhood issues or file complaints. You can use the Newark Connect app either on your cell phone or tablet. Once an issue is reported, a ticket will be created and routed to the appropriate municipal department as well as the City 4311 center. Through the Newark Connect app, residents can also upload photos showing the reported problems, check the status of the reports, and even view and comment on reports submitted by others.
Training Manuals & Video Instructions
The Transparency and Governance Center has created a series of training manuals and video instructions on how to use Newark Connect. These tools are available in English, Spanish, and Portuguese. The training covers how to download and install the app, how to create an account, how to make a request or complaint, and how to check existing reports.